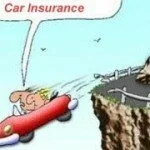 With the process f taking out life insurance, once you are done with choosing the right company and the right type of insurance policy, the process is not done yet. In fact, before you sign the contract, there are a lot of additional options that you can choose. These will depend on the policy type and on the company that you have chosen and they are actually called riders. The fact is that they can really be useful because they can provide you with more security and they actually function like a plan B. These riders are many, but some are really common and often chosen. Thus, this article will present the most popular ones.
The waiver of premium rider means that when you choose it, you actually do not have to pay a premium if it happens that you are unable to work because of complete disability. Nevertheless, this rider is not permanent and it will expire once you turn sixty or sixty five.
The so-called income rider means that you when you pick it, you can collect the regular amount of your income from the insurance company in case you are for some reason disabled and cannot work.
Next comes guaranteed insurability rider which can allow you to purchase additional coverage even after the contract has been signed. However, if you decide to do so, you will not be required to go through a medical exam again. But, you can do this within a set time period which is commonly three years.
Further on, the term conversion rider is very convenient when you wish turn your policy from turn into permanent. This rider will allow also allow you to do this without going through a medical exam. Nevertheless, there is also a certain period when you can use this rider and after this period has expired you can no longer use it.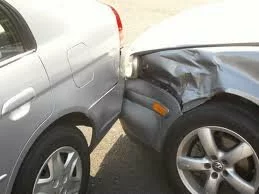 There is also the accelerated death benefit rider which can be of great help if become seriously ill. Since this rider has become usual, it is now included into every life insurance policy free of charge. It can also allow you to collect a part of your death benefit if your life expectancy is, for instance, one year. The policy with this rider will also have certain information about the amount of money you can collect before you die. Nevertheless, in spite the fact that it is free of charge, some companies can charge a certain fee is you decide to exercise this rider.
All in all, these are only some of the numerous riders that are available, but these are also the most common and the most popular ones. Not all companies have the same riders to offer, and the conditions for the same rider may also vary from one company to another. However, the described characteristics are the basic ones and these are mostly the same with all companies. Thus, make a careful and wise choice and pick the riders that you really need.
---